Help us revert a humanitarian crisis by donating to Ukrainian Rotary clubs
SAVE UKRAINE – SAVE THE WORLD
Save Ukraine
Rotary Club "Cherkasy Centre"
We are professionals from the different areas, who devote time and resources to serve the community of Cherkasy. We have a common purpose: do good, help people, share own experience and constantly develop own self.

Rotary Clubs are known for their long-term programmes. Globally, it is "End Polio Now." At our Club, there are projects "Stop tuberculosis together" and "Children's Hearts." View all our projects and programmes here.
Club meetings are every Monday at 6 pm.
We also attend partner clubs' meetings in Ukraine and abroad.
Attend a meeting
Denys Andrushchenko
President  2022-23
Vitalii Diduk
Secretary 2022-23
Ihor Korsun
Treasurer 2022-23
Anna Grygorovych
President Elect 2023-24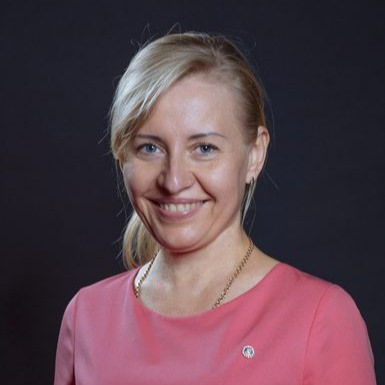 Nataliya Shevchenko
Past President 2021-22
Svitlana Petrova
Assistant to the District Governor 2022-23
All members
The Four-Question Test has long been an ethical indicator for Rotarians of their lives and behaviors in personal and professional relationships.
ABOUT WHAT WE THINK, SAY OR DO:
Is this TRUE?
Is it HONEST for everyone concerned?
Will it strengthen GOOD WILL and FRIENDSHIP?
Will it be for the benefit of all concerned?
Attend a meeting
We encourage interesting people to perform in our club. Maybe this is how you will want to join RK "Cherkasy Centre"
---